NOT ALL PLASTIC CARDS ARE CREATED EQUAL.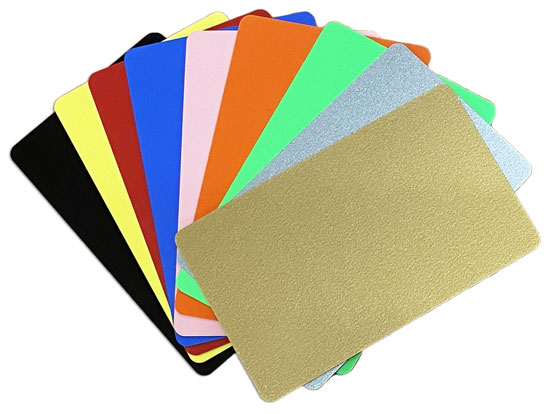 Plastic cards must be produced with a clean and smooth surface to ensure consistency in print quality
.
CheckPoint Card Group is both ISO and ANSI certified, offering one of the largest selections of plastic card colors, finishes, and magnetic stripe options manufactured with the highest possible quality.
We offer our blank plastic cards in 25 standard plastic card colors and have the capability to produce custom colors as well.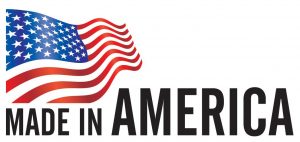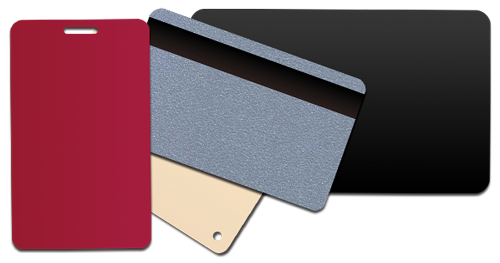 LOOKING FOR SOMETHING UNIQUE?
Our most popular PVC cards are the industry standard CR-80, 30 mil thickness with gloss finish. We offer a wide range of magnetic stripe options including .330 and .500 LoCo, MedCo, and HiCo.
We have the capability to produce blank cards 10 mil – 50 mil thick and also offer satin or matte finish on most colors. Need a custom size, hole punch, or embedded RFID chip?

TuffCard™ – Won't Crack Under Pressure
CheckPoint Card Group has created a revolutionary line of long-life composite cards which provide maximum durability that can stand up to the harshest environments.
Our proprietary TuffCard™ material laminates into a single I-beam structure by applying up to 6 layers of PVC and polyester, structurally enhancing the card's integrity. They have passed the INCITS and ISO requirements for strength and durability including flex, stress, humidity, cracking, and peeling.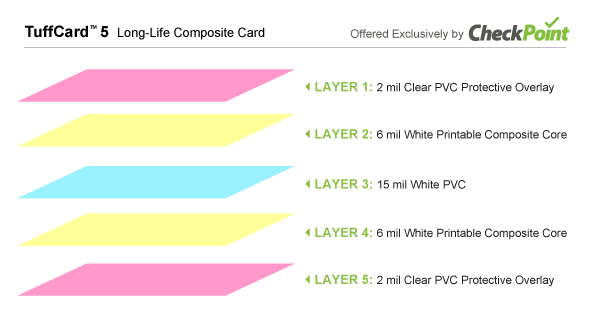 TuffCard™ 3, TuffCard™ 5, and TuffCard™ 6, exceed expectations when strength and durability count.
Why Choose CheckPoint Card Group?

Proudly Manufacturing in the USA from TN & FL

Buy Direct from the manufacturer and $AVE

FAST Turnaround & LOW Minimum Quantities