RFID & "SMART" TECHNOLOGY CARDS
We stay on the cutting edge of technology trends as they pertain to plastic products and can produce just about any type of RFID or smart card you may need, offering both blank and printed solutions.
Plastic Cards with Embedded RFID Chips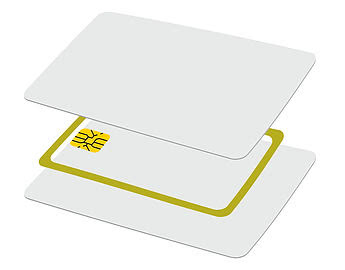 RFID cards contain an embedded microchip within the card that is barely visible to the naked eye. These cards can be programmed to work for a variety of contactless applications such as hotel key cards, security access badges, and more.
Our RFID cards are compliant with ISO/IEC 14443A. Standard configuration includes 13.56 MHz high frequency with 1k bytes. Please contact us with your specific RFID requirements so we can create a solution to fit your needs.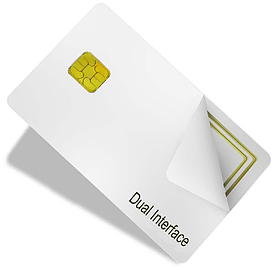 Smart chip cards are available containing an integrated circuit chip with memory, or memory plus a microprocessor. They communicate and receive power via metal contacts located on their surface.
While these cards are no longer as popular as RFID or NFC cards, we are able to produce smart chip cards and offer both blank and printed solutions.
Why Choose CheckPoint Card Group?

Proudly Manufacturing in the USA from TN & FL

Buy Direct from the manufacturer and $AVE

FAST Turnaround & LOW Minimum Quantities