NOT ALL PLASTIC CARDS ARE CREATED EQUAL.
We have experience producing high quality printed products at affordable prices for a wide range of industries including retail, healthcare, education, restaurants, mass transit, hospitality, government, security, country clubs, promotional, associations, and more. In addition to manufacturing blank and printed plastic cards, we offer a wide range of printed plastic products, magnets, decals, & signs.
Printed plastic cards are popular for gift cards, membership cards, ID cards, badges, VIP cards, and more. The most popular size is CR-80 credit card size and thickness, but we have the capability to produce virtually any size plastic card.
We also offer a wide range of optional upgrades including magnetic stripes, personalization, numbering, variable data, bar codes, QR codes, embossing, RFID, hole punching, and more.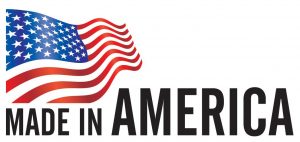 Why Choose CheckPoint Card Group?

Proudly Manufacturing in the USA from TN & FL

Buy Direct from the manufacturer and $AVE

FAST Turnaround & LOW Minimum Quantities