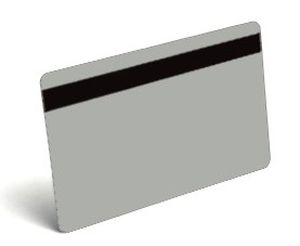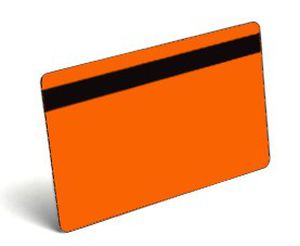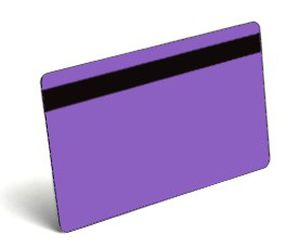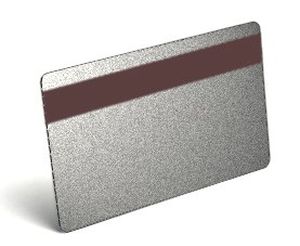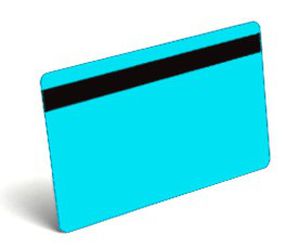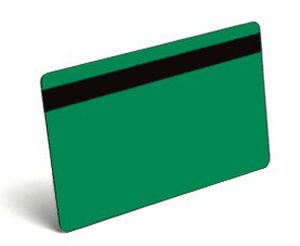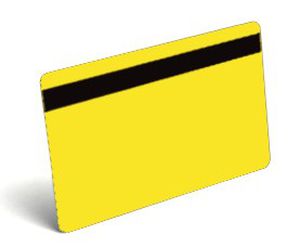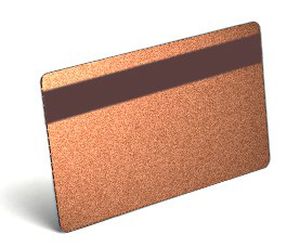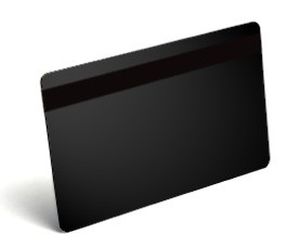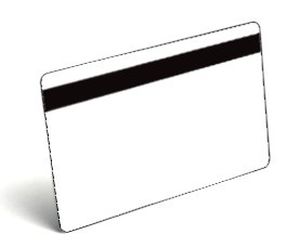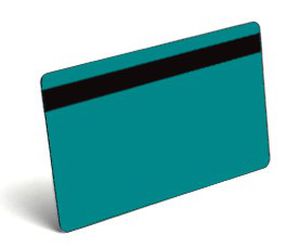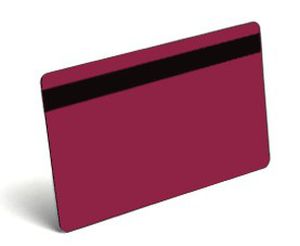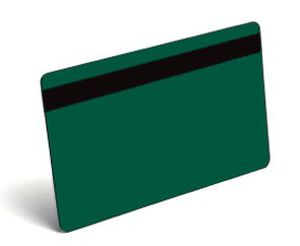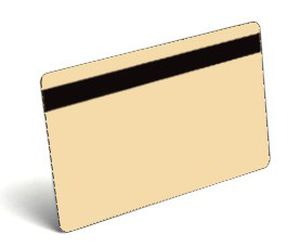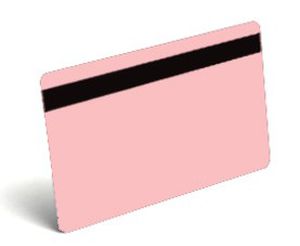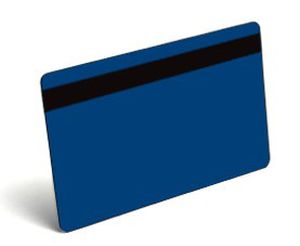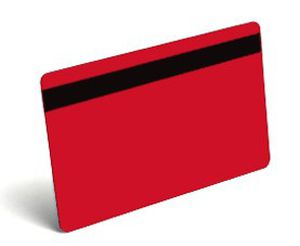 Blank, Specialty and Technology Cards
CheckPoint Card Group is the largest manufacturer of blank and specialty card products in North America. We manufacture the highest quality Blank and Technology Plastic Cards in the plastic card industry. With over one hundred years of combined plastic card manufacturing and management experience, CheckPoint successfully produces a wide variety of Blank, Specialty and Technology Plastic Cards serving a multitude of markets.
With our plant centrally located in Nashville, Tennessee, we are the largest Blank and Specialty card manufacturer in North America that offers the most comprehensive product offering. Our distribution channels extend throughout North America, Mexico, Latin America, and parts of Europe.
We Believe Not All Plastic Cards Are Created Equal; Plastic cards must be durable with a clean and smooth surface to insure consistency in print quality. This guarantee will yield problem-free performance in the field thereby eliminating non-value activity dealing with problems, which may lead to poor customer relations.
In today's competitive global market, plastic cards must maintain a high consistent level of performance, thereby eliminating costly production problems that will occur from poorly manufactured cards. CheckPoint Card Technology offers a broad selection of Blank Cards that include one of the largest inventories of colors in the industry.
TuffCard™ Composite Cards
Our product offering includes the Industry Leading TuffCard™ Line of Long Life Composite Cards.
TuffCard™ 3-Year
TuffCard™ 5-Year
TuffCard™ 6+ Year
CleanEarth™
Wood Card
Recycled PVC
BIOS biodagrable PVC
Paper Card
Every one of our products are manufactured to the highest level of ISO card specifications. We take great pride in having all our products manufacture in the USA in our Nashville, Tennessee plant.
To Download our PMS color equivalents for our line of blank PVC cards please click below.